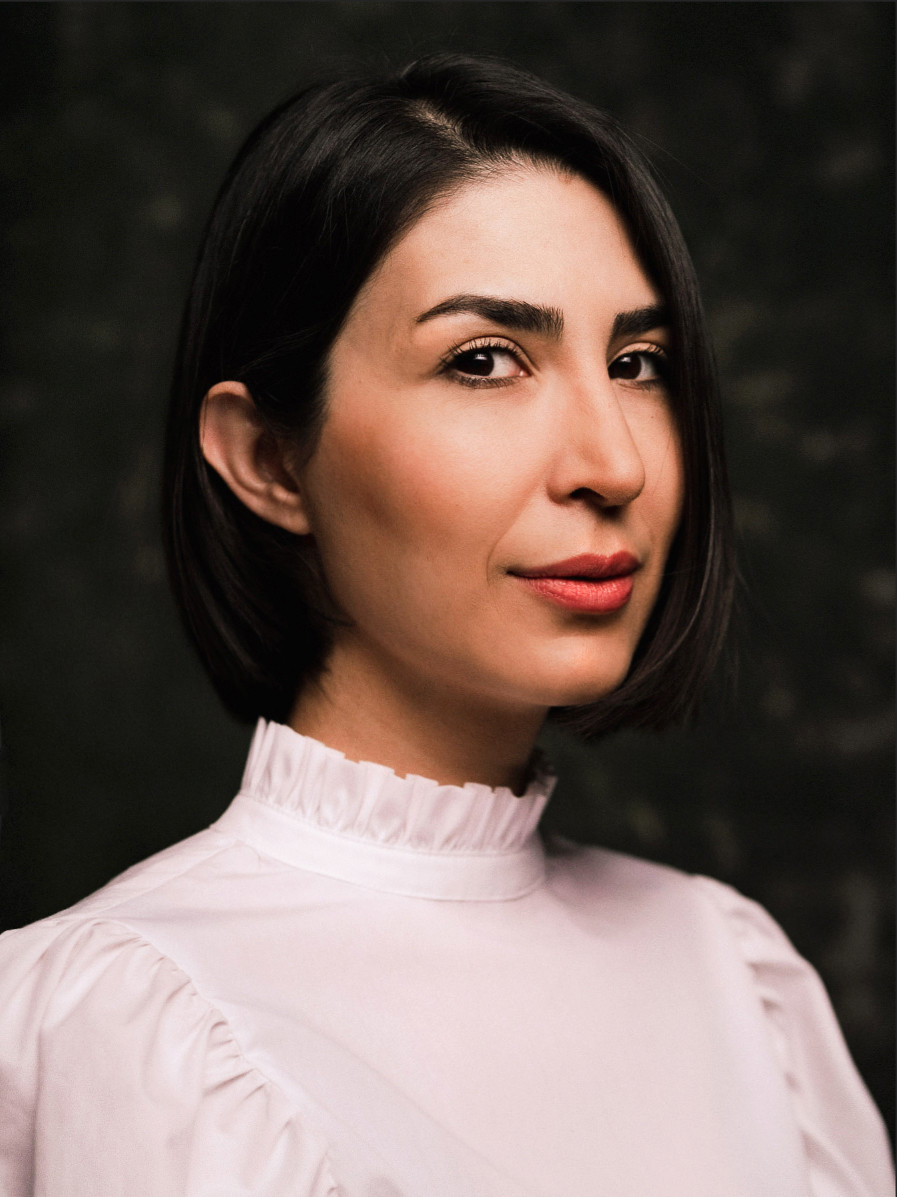 Haniyeh Nikoo
Photographer, Stylist, Videographer
MY PHOTOGRAPHY
I studied graphic design as an undergraduate and found my passion for photography after taking a few courses at the university. I further developed my knowledge and skills by studying various resources available to me as well as practicing on a daily basis. While working as a graphic designer for many years, I kept photography as a medium to express my social, artistic vision. I've participated in a number of competitions and exhibitions where my work has received recognition.
Since 2018, I'm primarily focusing on food photography. My vehemence for cooking and baking also has served me well to be able to beautifully prepare, style, and photograph all the dishes myself.
I have worked with numerous brands on creating Photography and video content for their social media channels and websites, including but not limited to: HelloFresh senior food stylist, Empress Gin 1908, Amuerte Gin, Detroit Rock Rum, Cecchi Italian wine, Kiri cheese, Nalla Heritage olive oil, and more. I also have a community of about 60K on Instagram following my work.
BUT WHY FOOD?
Food is essential to life, not only because it nourishes our bodies and our survival depends on it, but also because of the relationships we make around it and with it.
How many of our memories with our loved ones are related to food? How many times we get excited over a well made dish or sweet? And almost all the holidays anywhere in the world revolve around a traditional scrumptious dish.
We associate food with seasons, cultures, countries, and emotions. Food is comfort, care and compassion; it evokes our senses and brings us together. Food is pure creativity and cooking is a form of art. There is a story behind every dish and a long line of history woven into its texture and flavours. I believe that food is life, and one must show its beauty right.
MY STYLE
Each project needs its own mood board, storyline, colour palette and style, which gets discussed and decided with the client to meet their needs.
For my personal projects though, I have chosen mostly moody, natural, and warm settings to evoke the emotions associated with "home".

We learn about food first at home. We eat our first bite from our parent's hand and that connection will always stay with us and only develops further. So even when we eat at a restaurant we like to feel welcomed, warm and served with care. My goal is to evoke that feeling in all my projects separate from what mood board we choose to work on.
MY ETHOS
Life has taught me to work hard to achieve my aim and I bring that attitude to my work. I am organised, communicative, and devoted to my work. Delivering high quality work in a timely manner is my first priority.
If you are a chef, a restaurant owner, a cookbook author, or a flower designer in search of a photographer, feel free to get in touch. We can work together and showcase the true essence of your work with editorial quality images.